Academic Program


La Sylphide Ballet School

La Sylphide Ballet School is a private institution that has gained its reputation in Romania due to its 20 years of activity. Founded and developed by Lorelei Vișinescu, ballerina, choreographer and teacher, La Sylphide is the only private school that has an academic program, starting with the school year 2010-2011, in which professional ballet dancers are prepared.

The creation of the intensive ballet courses program was possible due to the desire, talent and physical skills of some children who already attended the recreational courses of this school. This facts, were doubled by the parents' support and desire for a future ballet dancers career. Based on these premises, it was considered necessary to set up academic courses, in order to give other children the chance to lay the foundations of a career in the field of professional dance and to aim the artistic performance.

The study program was designed according to the general school year program followed by students, both in state or private pre-university educational institutions in Bucharest. REGISTRATION AT ACADEMIC BALLET COURSES
La Sylphide Academy Admission
La Sylphide aims to recruit students with exceptional talent and offers places in academic dance groups for children between the ages of 7 and 12, based on physical skills and the potential of a career in professional dance. Admission to our Ballet School is done by submitting the application and by an audition.
La Sylphide Ballet Academy organizes a preselection for the level of academic studies by offering two full scholarships for the incoming school year.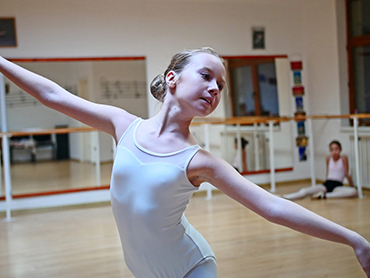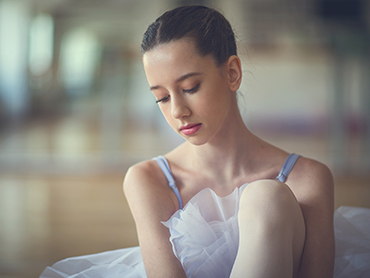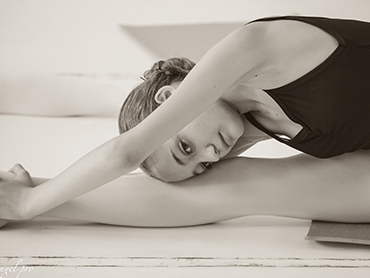 Awards & Competitions
We are proud of the awards obtained by our students at national and international competitions.