We nurture future professional ballet dancers!


The final evaluation exam for La Sylphide students

As in all professional schools, at the end of each school year, the academic groups take an evaluation exam after which they receive grades that allow students to be able to assess their fair value evolution from year to year
After the exam, parents receive:

a written appreciation from the teachers of the respective class

the sheets with the marks received at the exam

the exam committee's assessments about each child, individually

end of school year diploma.
The commission is made up of specialized teachers from Russia and personalities from the dance world in Romania.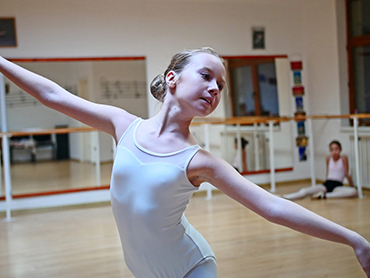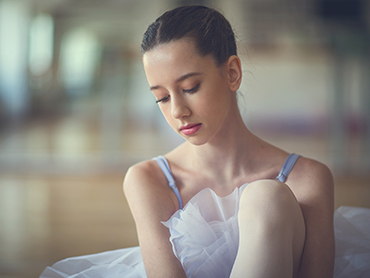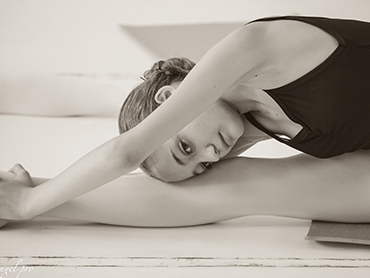 Contests and Awards
We are proud of the awards obtained by our students at national and international competitions.