We nurture future professional ballet dancers!
Do you want performance and to achieve
your true potential in ballet?
From August 29 to September 3 2022, between 10:30 – 13:00, La Sylphide Academic Ballet School selects highly talented children aged between 7 and 13 years for the academic ballet program.
Children will be admitted based on a pre-selection, in which the physical skills and the potential of a career in professional dance will be evaluated.
La Sylphide Academic Ballet School can give you the extraordinary chance of a scholarship for the 2022-2023 school year, if you have high-performing abilities.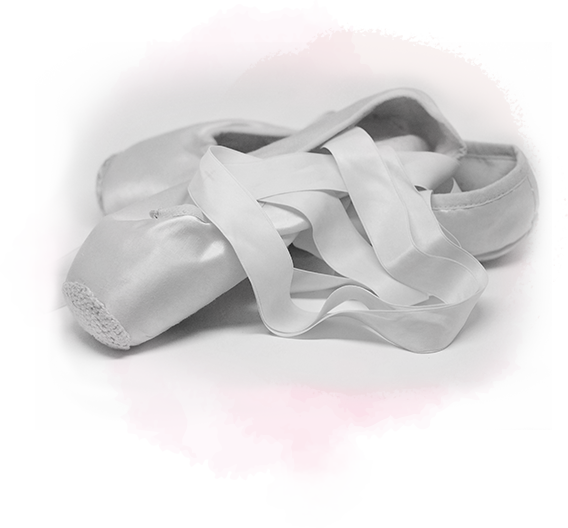 REGISTRATION AT ACADEMIC BALLET COURSES
Registration conditions
Level 1 and / or 2 (one new group)
The age of Level 1 candidates must be between 7 and 9 years old.

Depending on the qualities and/or the previous training, the candidates can be assigned to Level 1 or 2
Level 3 (there are 2 vacancies)
The age of the candidates for Level 3 must be between 10 and 11 years old (it is mandatory that the students have studied at least one year of classical ballet)
The pre-selection will be held by the teachers of the La Sylphide Ballet School

The pre-selection will take place at the Ballet School from Părintele Galeriu Street no. 12-14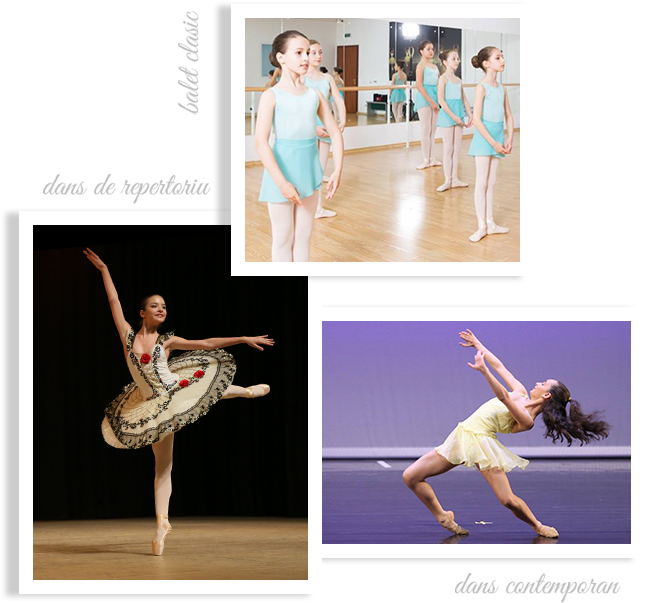 The study curriculum
includes courses for:
classical ballet taught in
Vaganova method,
contemporary dance,
character dance
and
repertoire.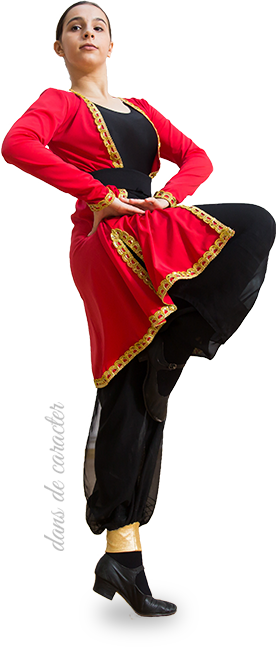 La Sylphide ballet courses advantages:
Children have the opportunity to follow an intensive program with elite teachers

The curriculum after which the children work is a written program, in the Vaganova method, the well-known method of the Russian school

As in all professional schools, our program includes: hours of study, classical repertoire, character dance and contemporary dance

Professional dancer diploma awarded at the end of the study years, in partnership with the Choreographic Institute in Kiev, Ukraine

Participation in prestigious domestic and international competitions.
Prizes & Contests
We are proud of the awards obtained by our students at national and international competitions.